Planting & Soil Building
Improving areas of your property that have been damaged by salinity, erosion, flooding, or loss of soil nutrients will increase the natural habitat and profitability of your property. One of the key land restoration strategy is tree planting. Trees can lower the salty water table, stabilise erosion areas and waterways, increase soil carbon, and build topsoil. Planting the right tree in the right place for the right reason will save you time and money.

Erosion Control
Water and gravity are trying to make everything flat. Plants can be very effective for land restoration by slowing the water down, and reducing erosion. Rocks and log jams might also be needed to control higher levels of erosion. Read more about erosion control here.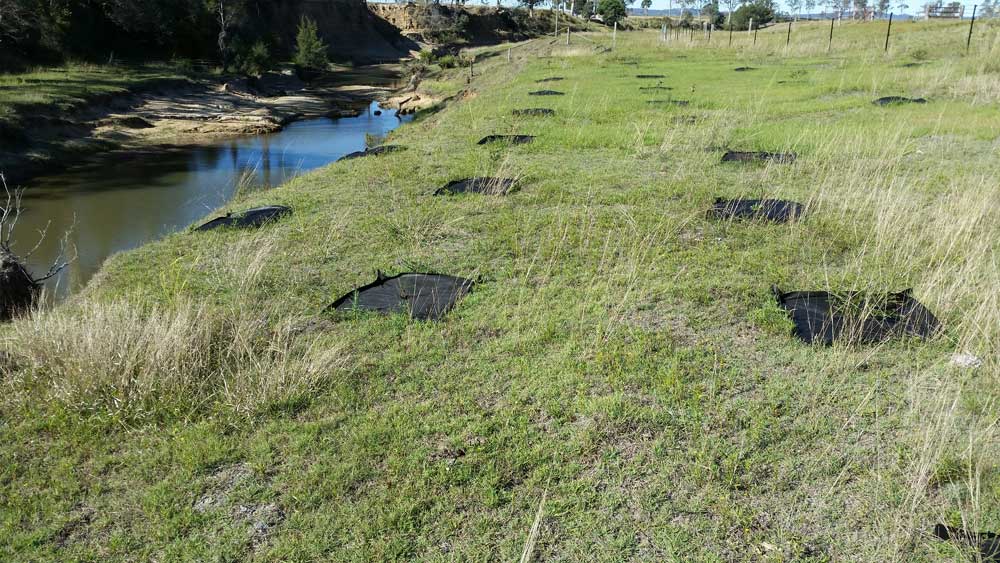 Permaculture Design
Permaculture is a design system for ecological and sustainable living. Integrating plants, animals, buildings, people and community. TLC have accredited people who can provide permaculture advice and information to achieve land restoration objectives as well as many other beneficial outcomes.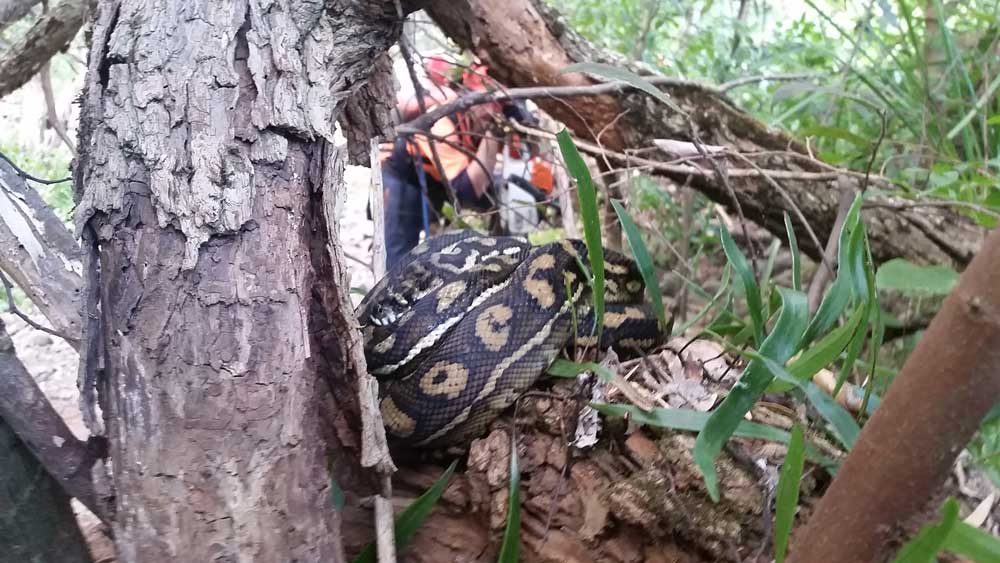 Weed Control
Certain weeds increase the level of erosion as they create bare earth beneath them and allow the topsoil to be washed away. Once an area has been planted, weed control is the most important land restoration activity to allow the highest growth rate of your plants.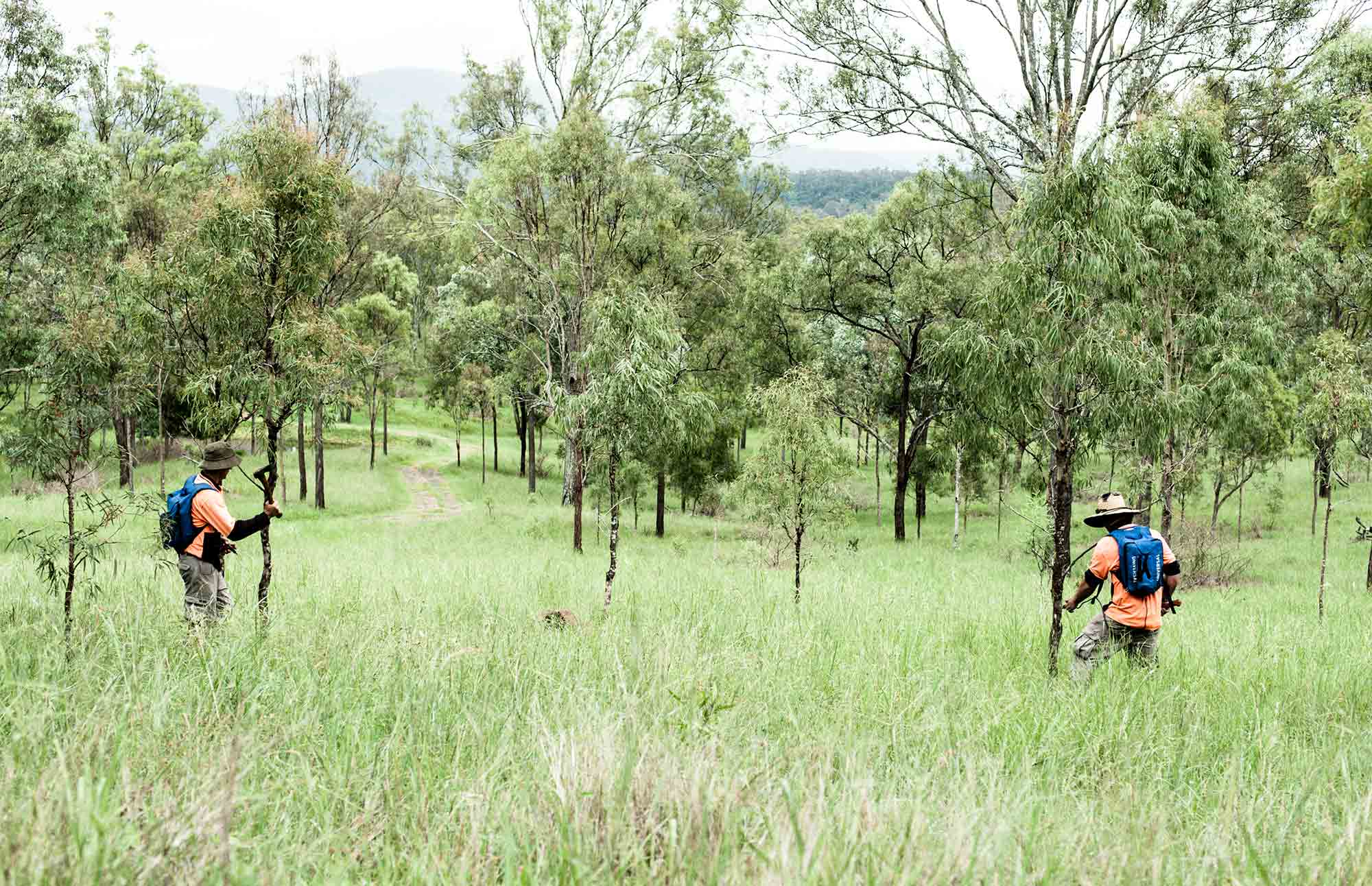 Earn Income From Degraded Areas
Turn an unproductive area of your property into a healthy habitat that will slow erosion, build soil health, and grow timber and non-timber products.
See this forest grow with TLC from 2000-2015: